The Swimwear of the Heart. None of the three friends could have imagined that their little idea found between two bottles of beers on a spring 2020 party could grow in this way. Isabelle Hostin, Stéphane Lac and Armin Mujkanovic, baptized the three musketeers because of their big heart, have created a machine there that seems unrestrained.
Give sick children the means to smile before an operation, escape for a moment so as not to be afraid, become super heroes thanks to a piece of textile more precious than gold … A machine whose elements have been assembled piece by piece, donation after donation, even becoming a muse of inspiration in other departments.
He sells all his victories for children
After the countless signed jerseys offered by the biggest sports teams in France, jerseys then transformed into an operating gown that the children put on like an invincible coat, it is now the world triathlon champion Théo Debard who adds his name to the machine of three musketeers.
The Oyssingelais, registered in the professional team Pro Team Sports in the Alpes Maritimes, decided to separate all his trophies won since his debut. The idea is to sell them each for at least 1 euro. De are quoted, it will add 2 euros for each trophy transferred. All the money collected is intended for the solidarity operation of the Maillots du cœur.
"What a great surprise to discover this initiative on social networks… proof that solidarity does indeed exist in Haute-Loire. We weren't aware of it, but it warms our hearts to see that great athletes like Theo think of others and share our great values ​​". Isabelle Hostin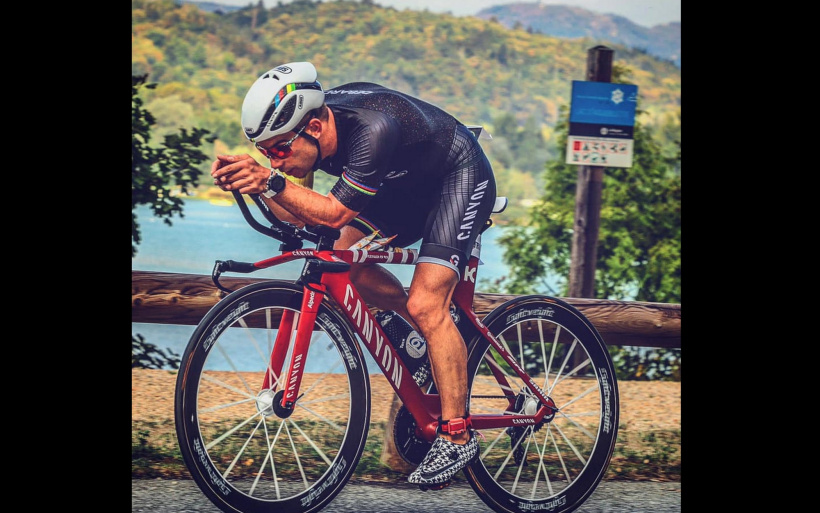 Stronger than magic, solidarity
Another Théo is also part of the great adventure of Maillots du cœur. This young person who lives near Grazac in Yssingeaux, has autism spectrum disorder. His great passion? Watch Walt Disney cartoons to spend hours with the characters in their fairy tales. Like a twist of fate, his VCR died a few days before Christmas. For Théo, it is his daily life that crumbles and his benchmarks crumble.
Immediately after being made aware of the news, the Maillots du cœur launched an appeal for donations on social networks to find a new VCR and some cartoon tapes. Only a few days were necessary to constitute an avalanche of King Lion, Aladdin, Peter Pan and other Pinocchio, in addition to the VCR.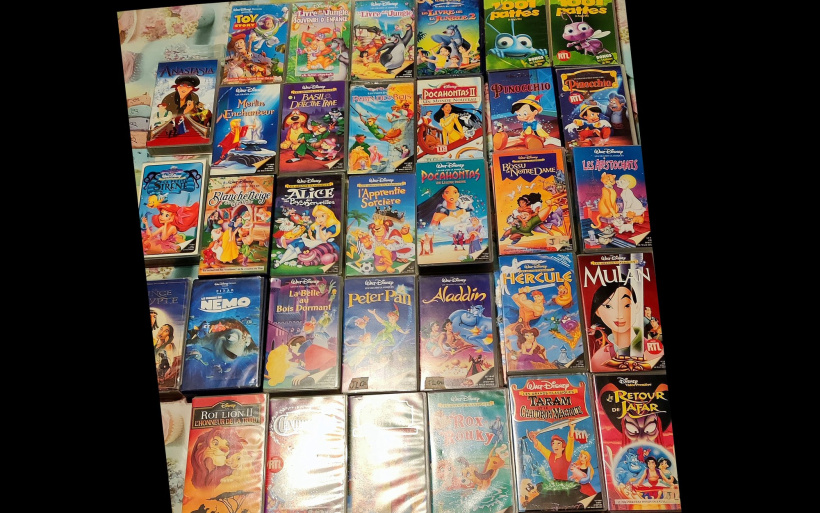 "The adventure of the Maillots du cœur should not end there"
Stéphane Lac, in the face of this outpouring of brotherhood, honors all these precious strangers. "Without all this solidarity around us, nothing would be possible! We will be able to make a young person happy thanks to the people who answered our call, and that is very important for us. The adventure "The jerseys of the heart" should not stop there and new projects are being developed, in particular thanks to our contacts in the Brivadois who are working with us to make the continuation of the adventure possible ".