In an autobiographical documentary released on January 5, Marine Barnérias, in the fight against multiple sclerosis, recounts the initiatory quest she led after the discovery of her disease. Through the beauty of Asia and Oceania, we discover how she chose to live with "Rosy", the nickname given to her illness.
On April 3, 2015, Marine suddenly lost her sight for a few days. After hospital appointments, a doctor tells her that she has multiple sclerosis. She is 21 years old and the world could have come tumbling down that day. But filled with an incredible life force, Marine decides to leave to discover the world to test her body as much as her soul and her spirit.
This extraordinary adventure, which she filmed for nine months with her iPhone, calls her as far as Mongolia, New Zealand and Burma. There, she decides to tame this body, far from all the negative scenarios that the doctors tell her. Entirely filmed using her mobile phone, and supported by music composed by Matthieu Chedid, her film "Rosy" tells of her battles against fear but also the radical and courageous choice she made the day she decided. to surrender, with confidence, to life.
Make life an adventure
Images captured in the hospital, whose atmosphere contrasts with the youth of the director, we quickly go to the heart of the trip. During this initiatory journey, her objective is twofold: to surpass herself, because she is not adventurous at heart, and to live without treatment in order to better feel her body. Marine's strength is to thwart the plan for multiple sclerosis, the source of many handicaps in France, and to urgently savor the life that remains to her.
Between voice-over and comments in front of the camera, Marine plunges us with her into this journey with heroic accents. Seeing her climb the roads, camp, meet the local populations instead of curling up against her life heckled by disease commands admiration. It is both overwhelming and full of life. But through these images, her words, it is also the viewer that she wants to give back strength. Her experience, she had already told in a book, The forbidden journey that gave meaning to my life (Flammarion) in 2017, but you can't spare your image, your voice and your energy to fully understand the purpose of your trip
"What if the most beautiful meeting was with yourself?" ", She asks us, as she travels countries at the antipodes of France, far from the known and yet closer to herself:" New Zealand to rediscover my body. Feel it better in order to defend it better. Burma and Mongolia, to shake my mind through meditation, my best weapon against disease… ". Her journey does not change her reality, but she sublimates it by changing the way of entering into acceptance. His meetings are an opportunity to hear phrases of wisdom, support and truth. Balms to learn to deal with the uncontrollable – even the unspeakable, because we cannot always express our fears. It is also for this reason, undoubtedly, that she left in these distant lands, to move away from the too Cartesian world, to feel the intensity of the moment instead of the agonizing weight of the projections to come. We follow her as if we were there, too, to get rid of a burden that takes us away from life. This is also the philosophy of "Rosy".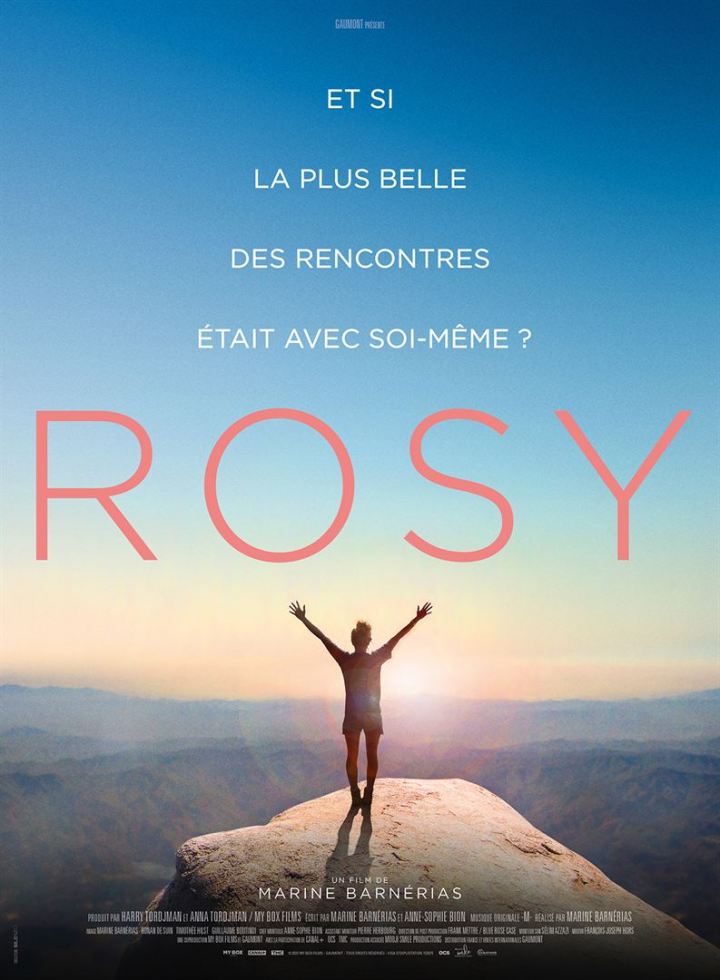 Pink, by and with Marine Barnérias, 1h26, released on January 5, 2022.