The plethoric supply of cosmetic products does not always allow the possibility of moving towards a coherent beauty routine. Based on this observation, Amélie Delaporte-Digard designed Cômense, a range of organic cosmetic treatments developed using simple and transparent formulas.
Trained in traditional Chinese medicine, psychology, aesthetic acupuncture and cosmetics, Amélie Delaporte-Digard relied on multidisciplinary learning to design a range of natural and skin-friendly products. This cosmetic is at the service of a holistic conception of being. Comenses profession of faith? That each ingredient of a cosmetic formula is alive and healthy. Because life begets life, the choice of each raw material is essential. Cômense only uses very high quality wild or organic raw materials.
A green cosmetic that reveals our natural beauty
Cômense celebrates the living, but raw, natural living, preserved from any chemical alteration. Composed of 16 products 100% natural, the range is backed by a "less is more" philosophy. Consume less, but better ! First essential step of this ritual: rid the skin of its impurities thanks to the flavescent yellow sesame make-up remover liniment. Thereafter, according to the needs of your skin, Cômense guides you through a questionnaire.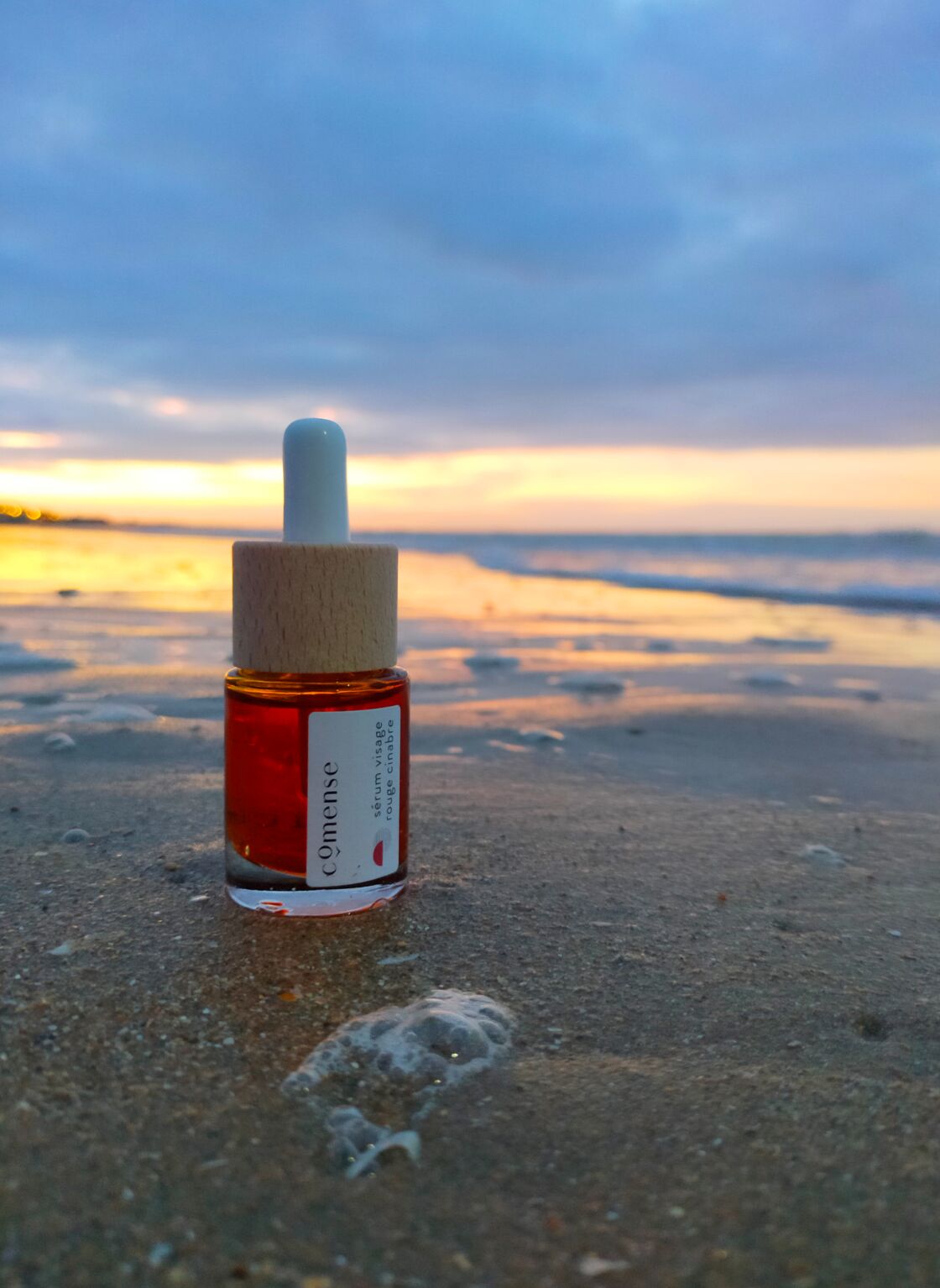 A tailor-made beauty routine respecting the type of each skin
The floral lotions, with targeted benefits, will allow you to find a nourished and radiant skin. Hydrosol of rose, geranium and mint for a refreshing effect, hydrosol of orange blossom, lavender and Italian helichrysum for appease, basil hydrosol, Ylang-Ylang, blackcurrant with anti-ageing properties: each skin has its specific requirements. Cômense is also available in face serum, eye serum (borage, safflower, macadamia), regenerating mask-serum combining argan, sesame and rosehip, lip balm or deodorant with intoxicating fragrances of coconut oil and Shea Butter. From effective products, to be applied sparingly but diligently for a optimal result. Concerned about the well-being of everyone, the brand stands out for the quality of its advice and the relevance of its approach. A skin routine and advice that you can benefit from remotely or within the Amélie Delaporte-Digard's office.
@comense_paris
16 rue de Marignan, 75008 Paris