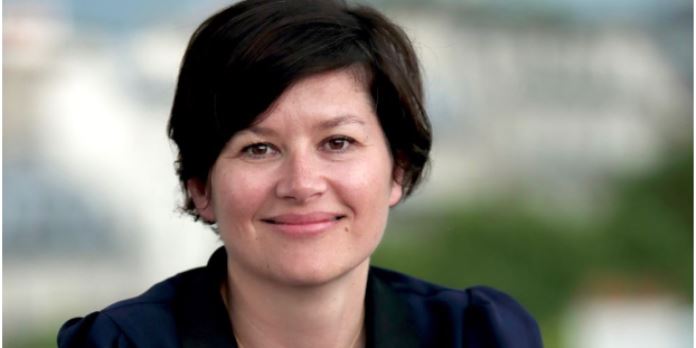 E-commerce and omnichannel director for Conforama, Anne-Sophie Rembault presents herself as a "retail baby", driven by the desire to constantly improve the customer experience. At the heart of its method: a collaborative approach at the service of the client.
What should you remember from your journey?
A graduate of Neoma (ex-ESC Rouen), Anne-Sophie Rembault made her first experiences in points of sale. " At Dr Pierre Ricaud and Surcouf, I was confronted with life in the store. It is a rich training to understand the customer ". She discovered digital in 2008, at the computer distributor Surcouf, a subsidiary of Fnac. She developed an omnichannel loyalty program there and piloted the redesign of the site with one obsession: " facilitate the customer journey by offering a unified experience ". The Conforama adventure began in 2012. " We carried out a complete overhaul of the site in 2014 and integrated the first marketplace on the furniture market in 2016 ". Conforama's digital ambition remains significant, the brand has developed a Marketplace of services in 2020 and is launching an ambitious omnichannel program in 2021. Overall, the share of e-commerce in Conforama's activity has increased from 10 to 18 % between 2019 and 2021." This is the result of our omnichannel strategy which is based on one principle: the website and the stores are at the service of a simplified and unified customer journey. ".
What is important to you on a daily basis?
At the heart of Anne-Sophie Rembault's approach, there is a desire to explain. " Pedagogy is necessary at all stages of a project. We must give meaning to what we undertake so that the teams adhere and commit ". Explain again, always explain, get out of your comfort zone and agree to unlearn, to better move forward together. This is what drives Anne-Sophie Rembault on a daily basis.
Your definition of management?
" To manage is to share energy. Transversality is the corollary of omnichannel. To take on board all the professions, you have to have a common ambition and this requires considerable energy. ". An energy that is certainly not lacking in Anne-Sophie Rembault who nevertheless reminds us that " the other pillar of effective management is humility. Retail is constantly changing. We must therefore accept to constantly learn by listening. Listening to the customer, listening to the teams… The adventure is collective and the approach collaborative ".
And if we had to do it again ?
" I only look in the rearview mirror to learn from the past, especially not to rewrite history., says Anne-Sophie Rembault. So I have no regrets. I had the chance to lead many large-scale projects that had a real impact on the transformation of retail. I prefer to feed on the past and possible mistakes to invent tomorrow ".