These last two years have not been easy for James Gunn: after having been a hit at Marvel with the two volumes of Guardians of the Galaxy, the director moved to the DC camp with The Suicide Squad, then the spin-off series Peacemaker . Luckily for fans, Gunn still remains attached to Marvel and is actively working on the Guardians of the Galaxy sequel.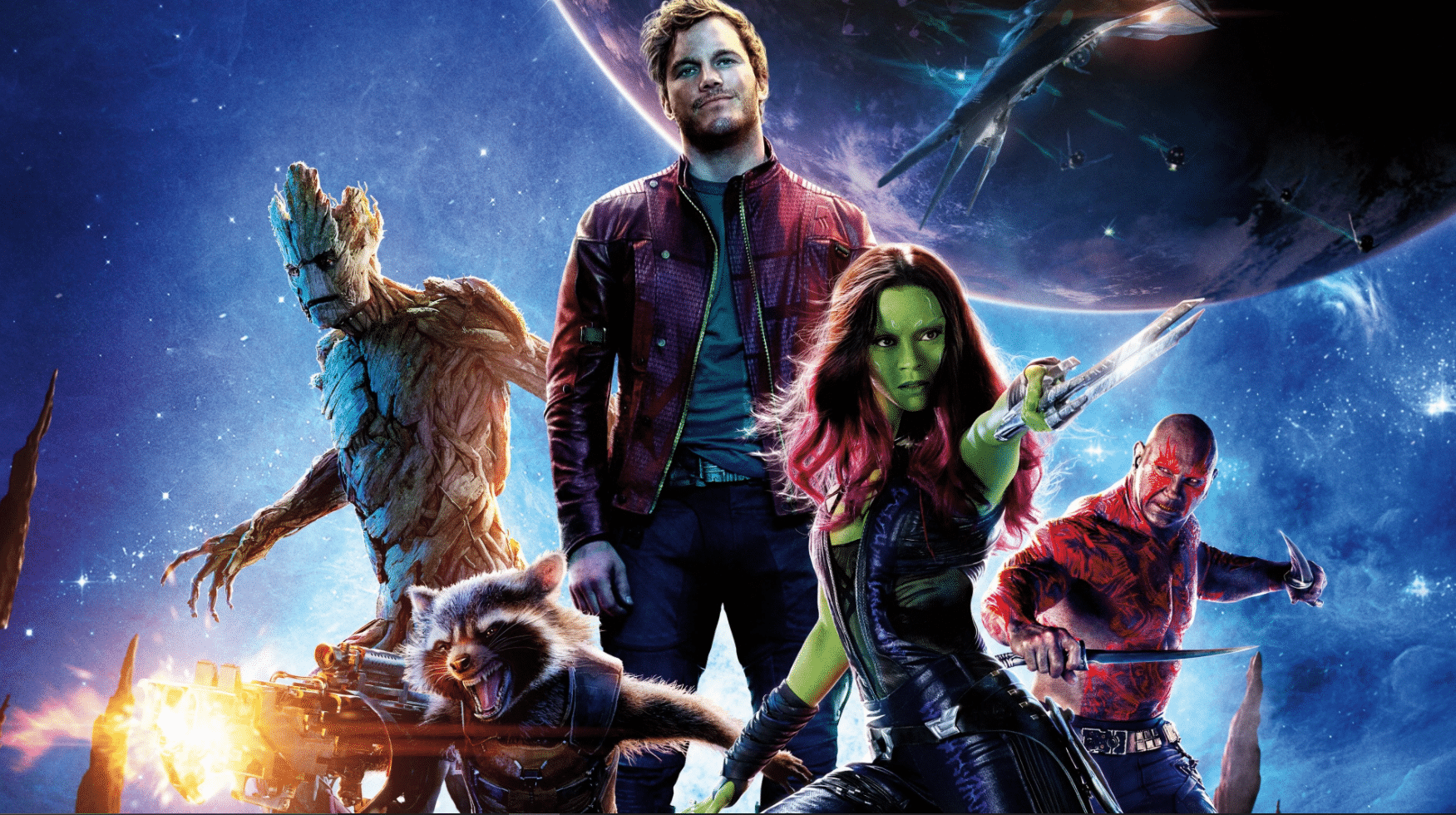 But after spending several months at DC, some are wondering about the work of James Gunn: should we expect that it has consequences on the third part of the misadventures of Star Lord and company? Asked by Variety, the director tells us everything.
Personal influences
During his interview with Variety, James Gunn answered questions about the influences of The Suicide Squad and Peacemaker on his work with Guardians of the Galaxy 3. The director admitted that yes, he learned valuable lessons during his adventure in the DCEU and that he decided to apply them when he returned at Marvel Studios.
The director said he had a lot of fun filming Peacemaker despite the COVID pandemic. He confessed that with the first two Guardians of the Galaxy, filming was quite taxing, as he struggled to balance his work and personal life. Something he managed to do during the filming of DC productions. James Gunn has thus indicated that he simply decided to apply everything for the filming of Guardians of the Galaxy 3.
Many other DC projects for James Gunn
That the fans of DC and Marvel are reassured, it is therefore mainly on a personal level that the work of James Gunn has been influenced and not on a creative level. We will still have to wait until May 23, 2023 before we can finally discover Guardians of the Galaxy Vol 3 at the cinema.
Meanwhile, James Gunn plans to continue his crazy adventures with DC since a second season of Peacemaker is already in the cards. The director also has plans for another Suicide Squad spin-off. Something to delight fans of the DCEU franchise who particularly loved Gunn's work and who are watching for news on all these other projects.