At the height of his 35 years, Rémi Saudadier is, without question, one of the "elders" of the tricolor collective victorious against Spain (14-11), last night (Tuesday February 15), in Reims. An experienced player who is today enjoying the heyday of Cercle 93, but who nevertheless remains driven by the ambition to be fully involved in the Olympic adventure which must lead the French group to the Paris Games. in 2024. Before that, the road of the French team will cross that of Germany, Switzerland, Belgium and Slovenia from tomorrow and until next week within the framework of the qualifying tournament for the European specialty championship which will be held in Split (Croatia) from August 27 to September 10, 2022.
Was this victory against Spain expected or was it a surprise?
Both, I would say. Spain is a very big world team. We knew the step would be high. And then, it was also our first match under the Bruzzo era (back at the head of the Blues since the departure of Nenad Vukanic in September 2021, editor's note). There are returns, an enlargement of the staff, but the mix between experience and youth worked very well this evening (Tuesday February 15). We hope to experience the beginning of a great adventure.
Is the France team now armed to create surprise and shake up the world hierarchy?
Create surprise, I don't know. It works hard in the clubs. We see it in particular with Marseille, which has had a superb run in the Champions League. We also have a few players who have a solid experience abroad, so we undoubtedly have assets to put forward. The potential is there, that's for sure, but now we have to realize it!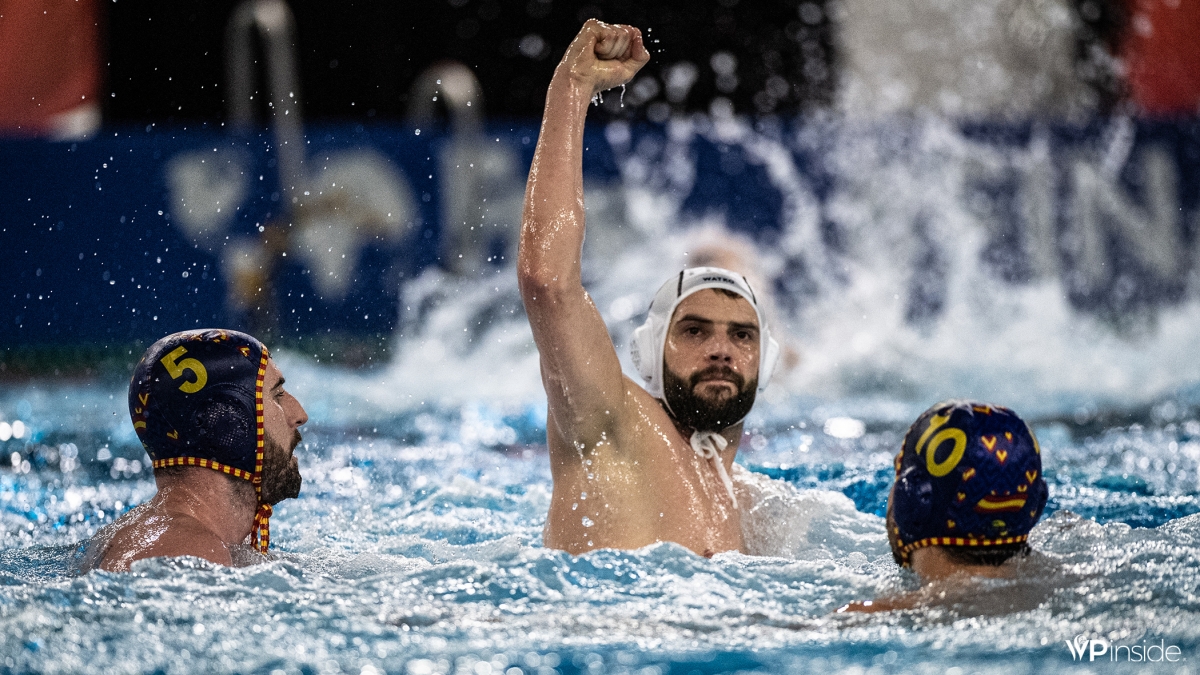 How does it feel to see Florian Bruzzo back on the bench six years after the Rio Olympics?
It's fun, of course! In 2016, French water polo took an important step with him by returning to the Olympics after twenty-four years of absence. The advantage is that he knows the group well and we players also know how it works. In the perspective of the Paris Games, it is necessarily an asset.
What is the French team missing today to achieve its dream of an Olympic podium in Paris in 2024?
To work together. The qualities are there, but we have to streamline our automatic processes and make things even easier. If we want to reach the highest level, we really have to be a close-knit team and not just an assembly of motivated and ambitious players.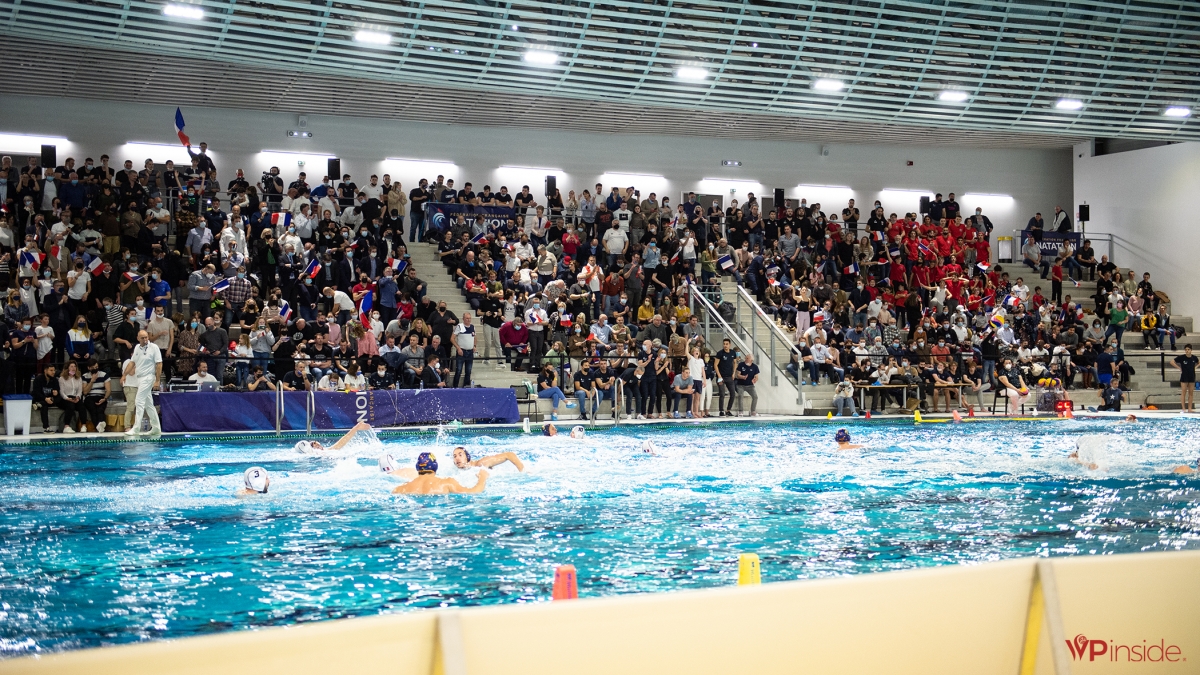 How do you approach the qualifying tournament for the Euros (Split, August 27-September 10) that you will play in Slovenia from tomorrow (Thursday February 17) against Germany, Belgium, Switzerland and Slovenia?
It will be interesting to see how we perform throughout this tournament. Are we going to manage to stay focused on the continental objective or was this victory against Spain just an isolated stunt?
Collected in Reims by Adrien Cadot