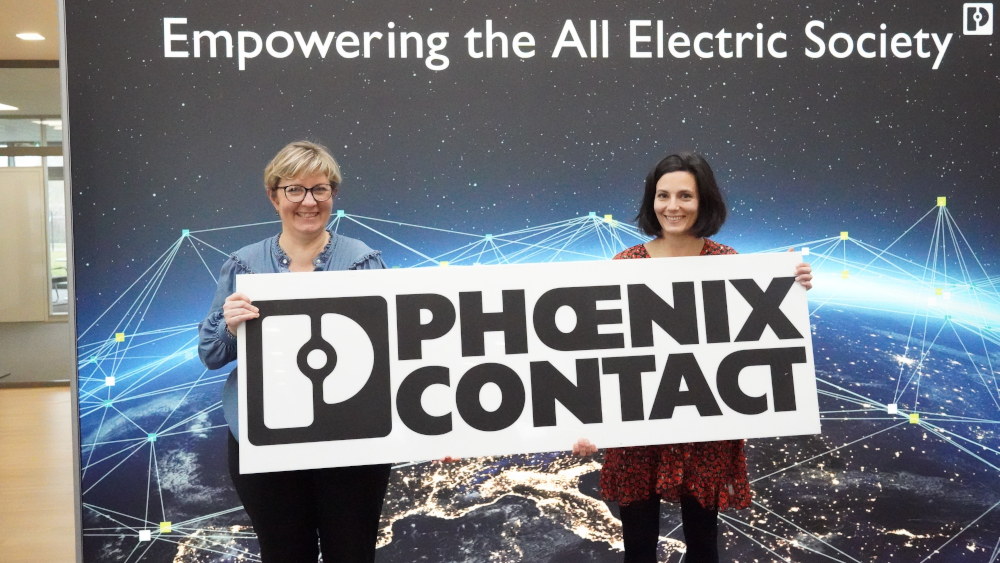 The society Phoenix Contactspecializing in charging products for electric vehicles via the brand CHARX (charging cables, charging sockets and charging controls) has chosen to become partner of the French edition of the women's electro rally Natur'Elles Adventures.
Natur'Elles Aventures is a 1000 km challenge which will take place over a week from June 04 to 11, 2022. The crews, each composed of 2 women, a pilot and a co-pilot, will start the adventure in Versailles. Each day, the teams will evolve in trek and in electric car and will validate stages while passing by checkpoints. A daily classification and a final classification will be established.
Phoenix Contact is a essential actor of the charging industry. Well known to professionals in the sector, the company wishes to extend its communication to new audiences through its participation in the Natur'Elles Aventures rally. To do this, Phoenix Contact called on its employees to join the adventure and join the list of participants. A dozen candidates was collected and then interviews with an internal jury were organised. The selected team will aim to represent the CHARX brand of Phoenix Contact during the rally.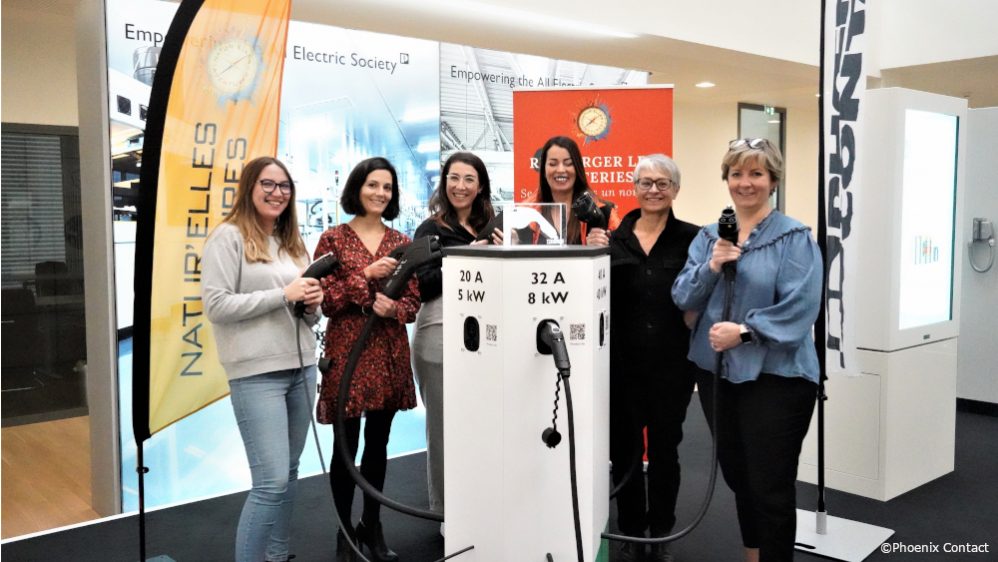 Bernard Gendre, CEO of Phoenix Contact, said: " We are very proud of this project both in terms of human resources and in terms of communication. Indeed, by highlighting our employees in this way, we enhance the image of our support services, throughout the company and with our customers, since our crew represents the customer and logistics services. And then, as it's a women's rally, it's also about promoting women in a very technical professional environment that is mostly made up of men. In addition, this operation contributes to the notoriety of the employer brand that we have been working on for several years now and which is essential to facilitate the recruitment of our future employees. Finally in terms of external communication, it is a B to C campaign, which is a first for us and also represents a challenge for our marketing team. ".