In the pipes for a while, the Montpellier HSC recorded, this Monday, the signature of an important and decisive element formed in MHSC.
Montpellier HSC: Elye Wahi's contract extended
Author of the penalty obtained by Montpellier HSC, Saturday, against OGC Nice, Elye Wahi is rewarded for his good season. While his initial contract was still valid until June 2025, the Palladin club officially announced the extension of the latter's adventure in Hérault. " The MHSC is pleased to announce, today, the extension of the contract of its young 19-year-old striker who has chosen to make a long-term commitment with the Pailladin club.communicated the club, without specifying the duration of the new contract.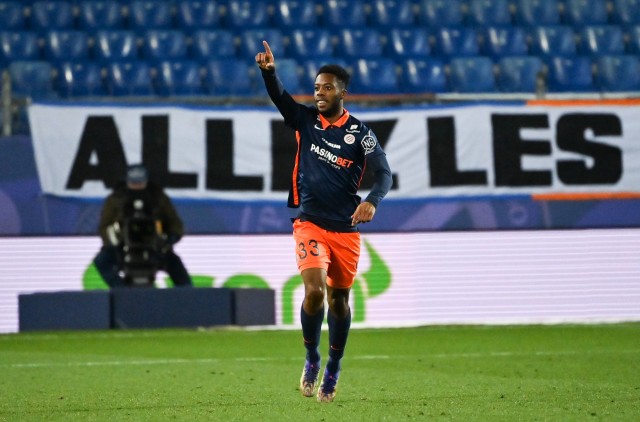 The young player gave his first impressions and does not hide his joy. "I am very happy to extend with my training club, it was obvious that I continue the adventure, I hope that I will continue to do what I do well here. I have to continue this momentum. I hope to continue to thrill the fans with my goals and with the team."he confided.
Nicollin: "I am happy that Elye is continuing the adventure at MHSC"
The president of Montpellier HSC also "is happy and delighted that Elye is continuing the adventure at La Paillade and that he is planning for several years at the MHSC. It's up to him to continue to grow, to progress as he is doing now, to score lots of goals for us until the end of the season and in the years to come." said Laurent Nicollin.
As a reminder, Elye Wahi had extended his lease, the last time on February 4, 2021. In 26 matches played in Ligue 1 this season, the Franco-Ivorian has scored 7 goals and provided an assist. He is trying somehow to make up for the cumulative departures of Montpellier scorers: Andy Delort (OGC Nice) and Gaëtan Laborde (Stade Rennais).